UPDATE: Planning for Stretch Payments After the SECURE Act
Date:
Monday, September 28, 2020
Speaker:
Jonathan G. Blattmachr, Esq.
In order to proceed with our scheduled educational program and provide continued value to our members, AEPC will be hosting Meetings in virtual format through the end of 2020. We hope that all our members are staying healthy during this time and we look forward to resuming our lunch programs as soon as we are able to do so safely.
---
Planning for Stretch Payments After the SECURE Act
Revising Trusts in Light of New Legislation
How to Zoom
You can join us from any computer, smartphone, or tablet by clicking the link below. If you plan to connect by tablet or smartphone, it is recommended to visit Zoom.com prior to September 28th's program to download the app. Detailed download information can be found here. Please log in at 11:55 am.

Join Zoom online:
Click this link to join
Meeting ID: 848 5841 0792

To dial by phone for audio only:
(253) 215-8782
Meeting ID: 848 5841 0792 #
Meeting Password: 09282020
​About the Speaker: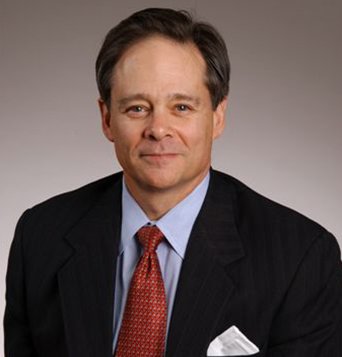 Jonathan G. Blattmachr is Director of Estate Planning for Peak Trust Company, formerly Alaska Trust Company and a Director of Pioneer Wealth Partners, LLC, a boutique wealth advisory firm in Manhattan. He is a Principal at Interactive Legal Services Management, LLC and serves as its Editor-in-Chief and Co-Author of its cornerstone products, Wealth Transfer Planning™, and Elder Law Planning ™. He is a retired member of Milbank, LLC (formerly Milbank, Tweed, Hadley & McCloy LLP) and of the Alaska, California and New York bars. He is recognized as one of the most creative trusts and estates lawyers in the country. He graduated from Columbia University School of Law cum laude, where he was recognized as a Harlan Fiske Stone Scholar. He is author or co-author of nine books and more than 500 articles on estate planning and tax topics. Jonathan served two years of active duty in the US Army, rising to the rank of Captain and was awarded the Army Commendation Medal. He is an instrument-rated land and seaplane pilot and a licensed hunting and fishing guide in the Town of Southampton, New York.