Recent Developments & Upcoming Legislation
Date:
Monday, October 28, 2019
Location:
Petroleum Club of Anchorage
Speaker:
Abigail E. O'Connor
---
Recent Developments and Upcoming Legislation
Kaestner Case and Implications; Secure Act; Proposed Alaska T&E Legislation for the 2020 Session
This presentation will explore recent developments in the estate planning world that have materialized over the past year on the federal and state level.
About the Speaker: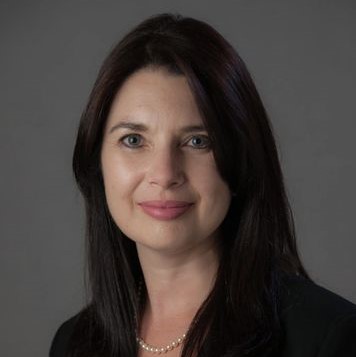 Abigail E. O'Connor is a trusts and estates attorney based in Anchorage, Alaska. Her specific practice areas include estate planning, estate, and gift tax strategic planning, Alaska trusts for both Alaskans and non-Alaskans, representation of trustees and beneficiaries, estate administration, and family business succession planning. Abigail is licensed in Alaska and Florida. Abigail is a Director of the Anchorage Estate Planning Council, a member of the Executive Committee of the Estate Planning and Probate Law Section of the Alaska Bar Association, and Vice President of Alaska Trust & Estate Professionals. She is a Fellow of the American College of Trust and Estate Counsel (ACTEC) and has an AV Rating by Martindale Hubbell.